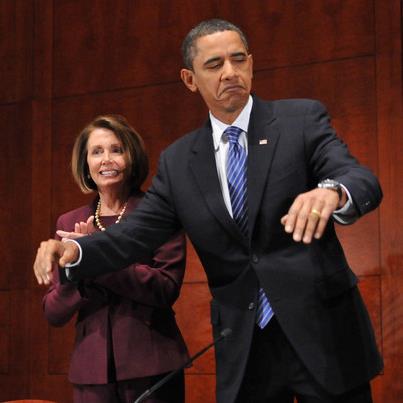 Go on a shopping spree with a $500 Costco Gift Card! *Upon Completion of Purchase Requirements
NOTES ON OBAMA SPEECH 9-10-
14- OBAMA DECLARES WAR IN
IRAQ (without calling it war)
WAR in Iraq
Obama also said there would be 'no boots on the ground,' though it's hard to call the 475 new troops being sent over for administrative purposes and to train Iragi forces NOT books on the ground. All told, with the new additions there should be roughly or exactly 1100 American
helping out the war effort in Iraq.
'BROAD COALITION'
Without giving a number, The President said there would be a 'broad coalition' working with the US in Iraq. Upon further checking we learned of only nine countries agreeing to work with the U.S.
in the new depolyment. President Bush II entered Irag during his presidency with a full 37 countries on the U.S. coalition.
With any significant help from abroad, that leaves the weak Iraq army helping us, or us helping them.  Look what happened last time we were in Iraq and , then, with a stronger Iraq army.  Doesn't look good…
 NEW IPHONE 6 and All Sizes Smart Phone Covers  Customized with this or other design: 
It's How You Say It'
Sometimes it's as much or more important the way one phrases something than than the actual actions. Obama , in his speech, was sure to tell republican congress members
words , in effect, with regard to bomping the Isis:
'I can do it myself but it would be good to get the support of Congress. Why not just tell his cronies that he would appreciat their support, rather than couch it with the opening back-handed compliment that he could 'do it himself'?
'Core Principles' – A rather strange mention by Obama was one of his 'core principles' having to do with countries or groups that attacked the United States would be attacked back, perhaps a core principle Obama just made up for the day…
Look for a new book…
Aaron Klein – THE REAL BENGHAZI
New book from author living in Israel
NOTES ON OBAMA SPEECH – OBAMA DECLARES WAR IN IRAQ (without calling it war)