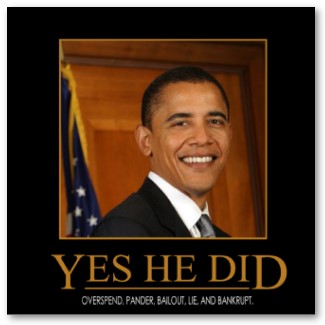 Fwd: WaPo Covers Our Pay Cuts for Congress Petition!
1 ~ The number of Congresspeople voluntarily taking a pay cut right now.
Rep. Tammy Duckworth served in the Iraq War as a US Army helicopter pilot where she lost both her legs. While most of Congress has exempted itself from salary cuts, newly elected Tammy Duckworth is taking a pay cut during Sequestration. Let's thank her for stepping up and send a message to other members of Congress that people will support those who do.
Can you sign the online card thanking Rep. Duckworth thanking her  for her leadership?

355,862 ~ The number of people who have signed our petition demanding Congress and the President take a pay cut during Sequestration.
The Washington Post featured us in a recent article about the Congressional Sequestration pay cut exemption. In it, they note that the 27th Amendment is not a factor in why Congressional members have been exempted, indicating that there is no clear reason why they have been. It remains a mystery.
500,000 ~ The number of people we need signed on for members of Congress to wake up and listen to us. Can you help build our numbers?

Email, Tweet or Share the following with your friends:
Congress exempts self in sequester http://wapo.st/YOezCo Sign the petition & demand they take a pay cut! http://bit.ly/ZESkSn @MissWrite @PostPolitics @SignOn
Thank you