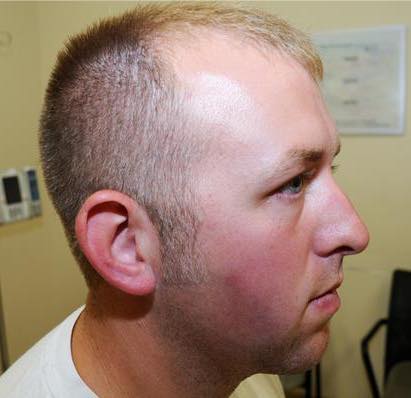 GRAND JURY DECISION HANDLED WELL
YET SAME 'OL SAME 'OL 'ENTITLEMENT'
REACTION
Surprisingly, or maybe not so surprising to see so much negative reaction to the Ferguson outcome.
First off, there didn't even have to be a Grand Jury but the prosecuting office went the extra step to
aleve those who thought the 'victim' got a raw deal.
Further, we thought the way the prosecutor laid out the course of actions in a twenty minute preamble
rather than the normal practice of just coming out with a decision was a great way of trying to soften the blow.
And, choosing to make the dicision late in the day wouldn't have made any difference. It seems to be just
another thing for the 'victim'side to complain about.
Bottom line is that at the rate things are going in society things will never get better, only worse as
they appear to be doing. Two 'sides' couldn't be further apart. 'Victim' side simply coming out, repeatedly,
with 'An armed cop killed an unarmed black man.' If only it were that simple we wouldn't need a trial or
anything.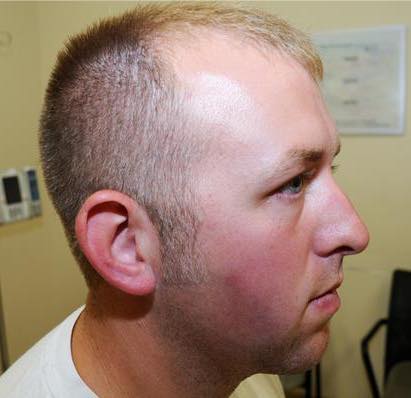 PHOTOS OF DARREN WILSON BRUISES FROM ALTERCATION WITH MICHAEL BROWN
WERE HELD BACK UNTIL AFTER VERDICT, UNLIKE CONTINUED PRE-VERDICT BAITING
FROM 'VICTIM' SIDE INCLUDING HOLDER AND OBAMA
And it's almost a miracle that the police officer was exhonerated what with all the pressure
from the mainstream media and even the President and Department of Justice' Eric Holder, coming out
with repeated, skewed statements. Even after the verdict, Obama spoke about not being violent but then
stating out he could 'understand' the black reaction (while on the split screen we saw the most violence
ever in Ferguson as 10 buildings and multiple cars were torched, stores looted and multiple rounds of
gunshots fired. Luckily nobody was hurt.
Obama states how the racial situation in America has gotten so much better during his lifetime,
yet what has he done to improve it. A recent survey showed that both blacks and whites find race
relations worse now than when Obama took office.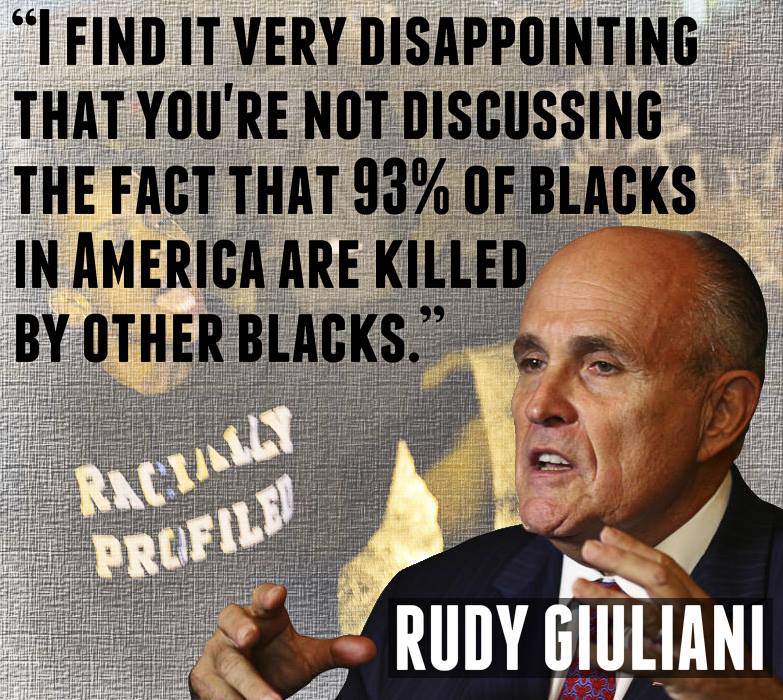 ENTITLEMENT CULTURE GIVES PEOPLE EXCUSES, BLAMES OTHERS RATHER THAN TEACHING PROBLEM SOLVING
People seem to constantly overlook that these so-called victims are actually exascerbating
situations. Had Michael Brown not stolen items from a store and beaten the store owner – and then
even waited for the cops to come so he could confront them, as reported – there would never be
these situations. In the Travon Martin case (which didn't involve a police but a Hispanic 'vigilante,'
if you will,it wasn't so clear cut, but here you had a guy stealing
and then, apparently, being physically confrontational with a policeman- and a 6 ' 4 " 300 pound man
vs a cop about half his size.
Even IF the police officer in question WAS guilty of being overly-aggressive, the whole incident
would have never happened had Brown not stolen and then beaten the store owner, which brought about
his calling the police. Minor details but why don't we hear Obama and others harken back to the
old family values he spoke about when he first came into office?
We're not talking about Southern lynchings anymore but cops having to defend themselves against violent
criminals, of whom they have no idea whether they're hiding a gun or not. It's split second reactions
that count. Apparently and hopefully the Grand Jury testimony is accurate and the office used measured
restraint before feeling he had to shoot the victim. What if he hadn't and the victim was able to
grab the officer's gun – as nearly happened, per reports? Give the cops just a little more credit
and encourage family values, as possible to the 'victims' side just a little more we say.
The entitlement culture is taught to take full advantage of the gifts given out today and to blame
others for any problems that occur. Minorities continue to be mired in poverty as they have for decades,
despite legislation and government aid to improve their lot. Welfare and handouts were never intended
to be a career choice but that's where we're at now 50 years since President Johnson signed
the first public assistance bills in 1964. Yet, the plight of the black man has NOT improved.
Perhaps it's gotten worse. President Clinton was able to cut back welfare and increase job training
but it seems much of that has gone by the wasteside as Obama has added to the 'free lunch,' increasing
welfare and food stamp rolls, while encouraging folks that the 'government will take care of you.'
It's a self-fulfilling prophecy where Obama and his ilk is actually keeping down the poor and minorities
rather than really helping them. He may have them believing that he's helping but he's not.
It's way past time to teach jobs and 'no excuse' mentality.
SUCCESS STORE – Find Inspirational,  Biographical, Self-Help Books , Videos -Great Gift Ideas>