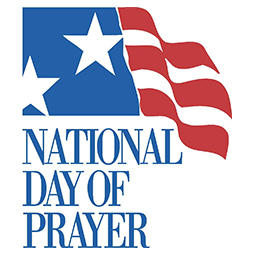 On National Prayer Day, Many Americans Won't Say One
More Americans have been saying that they never pray.
About 25 percent of Americans say they pray multiple times each day but now almost 13% – more than ever before- say they never pray.
The first 
National Day of Prayer
was proclaimed by President Harry S. Truman in 1952 as a means of differentiating the U.S. from the Soviet Union.
The official day, designated as such on a yearly basis by the president, likely isn't going anywhere soon: Only 5 percent of Americans oppose it, according to a 2010 USA Today/Gallup poll.
However, more Americans this century have been saying that they never pray, according to figures from theAssociation of Religion Data Archives.
And while the Pew Research Center predicts that people who aren't affiliated with a religion will decline as a portion of the world population in coming decades, researchers say atheists, agnostics and the like will continue to grow as a share of the population in countries like the U.S. and France.
Even still, the majority of the U.S. population in 2010 said that they pray at least some, with about 1 in 4 Americans saying they pray several times per day.