10 Reasons why the  Bergdahl – Gitmo Prisoner Swap
for 5 Hardcore Criminals in Afghan Was Wrong
Click here to subscribe to our mailing list and Receive Bonus Top 100 Retail Coupons / Offers
10)

 IT WAS ILLEGAL not to tell Congress at least 30 days in advance.  Even press secretary Jay Carney said  less than a year ago '[W]e would not make any decisions about transfer of any detainees without consulting with Congress and without doing so in accordance with U.S. law.'   Beau Bergdahl
9)

THE U.S. GAVE UP FIVE EXTREME CRIMINALS FOR ONE QUESTIONABLE SOLDIER
8)

So the Israels  exchanged 1000 Arab prisoners for 1 Israeli   –  that was wrong but TWO WRONGS DON'T MAKE IT RIGHT.
7)

BERGDAHL WAS LIKELY A TURNCOAT, according to many who were in his patrol in Afghanistan;  he was said to have   desserted his camp only to get captured.
6)

FOURTEEN AMERICAN SOLDIERS WERE KILLED  trying to find Bergdahl.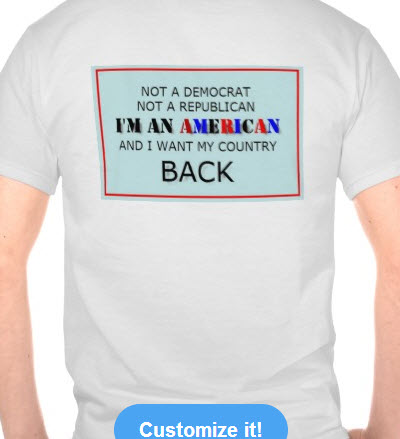 5)

THE U.S. IS  LESS SAFE NOW because of the action.  At least some of those hardened Gitmo prisoners will likely go back to what they do best and become active Taliban terrorists.
4)

Obama's motives for the exchange may have been less than  patriotic and more self-serving in his DESIRE TO CLOSE GITMO.  This may have been a key step along the way.
3)

Bergdahl has expressed Anti-American sentiment,as has his father. THERE ARE PROBABLY AMERICANS IN OTHER COUNTRIES WHO DESERVE MORE TO BE RELEASED
2)

EVEN LEFT-LEANING MSNBC VIEWERS AGREE OVERWHELMINGLY THAT IT'S A BAD DEAL: It's not scientific, of course, but a reader poll at the bottom of an MSNBC.com piece headlined "Is Bowe Bergdahl the GOP's new Benghazi?" seems to indicate that not even fans of the Lean Forward network are falling for the network's absurd pro-Obama spin on the prisoner swap. By a nearly 2-to-1 margin (65 percent), readers answered "no" to the poll question, "Do you support Obama's decision to release 5 Taliban prisoners in exchange for Bergdahl?" You can see the screen capture taken at 9:09 p.m. Eastern below the page break
1

) THE TALIBAN AND OTHER TERRORIST GROUPS WILL STEP UP THEIR KIDNAPPING CAMPAIGNS AGAINST U.S. PEOPLE seeing now that it works.
OBAMA MAKES MORE 'STRANGE'MOVES
Click here to subscribe to our mailing list and Receive Bonus Top 100 Retail Coupons / Offers